For the first time ever, the zero-log VPN service hide.me was willing to be interviewed. However, some questions were not answered.
hide.me is undoubtedly one of countless VPN providers. Not to mention the pure smartphone providers, there are already far more than 200 of them. Smaller companies in particular are finding it increasingly difficult not to be left behind in the current cutthroat competition.
The big eating is in progress. The market shares are being redistributed for the global market. Not only individual large providers like ExpressVPN or Surfshark are being swallowed, but the most important VPN comparison sites as well.
Can hide.me survive the battle for market share?
The crowding out of the small VPN providers is primarily based on price these days. In the current price war, the big players undercut each other until they have re-regulated the market. After that, they will try to impose a significantly higher price on the customers using their control over the market.
If you want to survive like hide.me, you will need a unique selling point to retain customers long term. You have to be able to do something that no one else can. For scene suppliers like hide.me, it's trust.
The most important resource of a VPN provider is trust
Many other companies have found themselves in the media, making negative headlines at some point. This has not happened so far with hide.me. Our interview with the Partnerships Manager of eVenture Ltd. clearly shows that – beside their technical equipment – trust is the most important asset to a VPN provider. It's hard for providers to prove their claims.
Questions regarding founding of hide.me
What lead to the formation of hide.me originally? How many people were involved?
We founded hide.me in 2012 to provide internet security and freedom to every internet user. As users, we felt restricted by the increasing level of surveillance and limitation. So, as tech geeks, we thought about finding a way for people to enjoy the internet without having to worry about these problems.
VPN services seemed to be the answer, but when we looked at the market at that time, we found these services to be either too expensive or unable to provide a level of security that met our standards. And so… hide.me was conceived.
Did the founders originate in the German-speaking webwarez sector? Are Samuel K. or Sebastian S. still the CEOs of hide.me?
—
What did the cooperation with the board boerse.bz look like? The rumours about this just won't dry up. In addition, boerse.to and hide.me apparently used to have the same IP address. Is that true?
—
Were there or are there connections with the former operator of gulli.com, Florian Schweiger? Schweiger previously called himself Valentin Fritzmann. He is better known under that name.
—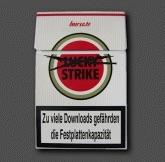 What is your unique selling point? What sets you apart from the competition?
We are pioneers in this industry and the first provider to be independently audited for creating no logs. We fully support IPv6 and provide unique features such as Bolt and Multihop. In addition, hide.me offers the best free rate in the VPN industry.
And importantly, our prices do not change when you renew your subscription. You always pay the same price for a subscription renewal as for the first purchase.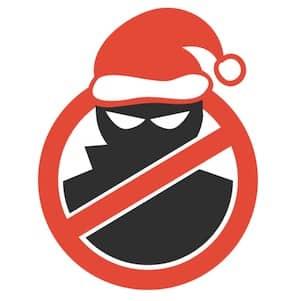 Why do you think there is no big outcry on the internet about the fact that many large VPN service providers automatically raise their prices SIGNIFICANTLY after the first subscription expires and charge their customers an increased fee unless they cancel?
We can't comment on that, it never happens with us. This is a marketing ploy that is used very often, not just in the VPN industry.
Questions about the implementation
What can people expect from free access to hide.me? Does it achieve anything?
We are committed to a free internet without country restrictions and censorship. The right to freedom of expression is an important credo for us.
The implementation of WireGuard is not fully comprehensive, would that be too expensive?
WireGuard is fully and, unlike many competitors, securely implemented. Read more about this in our blog.
Well, opinions probably differ on that point. Why is the app for the Amazon Fire TV Stick still being actively promoted (HP/Amazon), even though it can no longer be installed on it, and why is this the case in the first place?
—

"The Freedom of expression is very important to us."
What is your primary goal? The best possible protection of users from intelligence tracking, geo-blocking circumvention, or "offering what the customer wants" – e.g. Netflix VPN and so on?
As already mentioned, the right to freedom of expression is very important to us, everyone has the right to free internet access nowadays. In an ideal world, freedom is a right, not a privilege.
What is your short-term goal? Securing the existing service or increasing the security of it?
—
Do you have a disaster recovery plan for what you will do if you discover that there is or was intelligence access to your servers?
We are exclusively a zero-log VPN and we do not store any user data, which means we cannot share any data. Our answer to the authorities for all these requests is very simple: "We can't provide you with any data because we don't have any".
If you don't create logs, you can't reveal them!
eVentures Ltd. is based in Southeast Asia, in Malaysia to be precise. What is planned should the legislation in Malaysia change, making safe operation impossible?
Right now, this is not the case. If something is about to change, I am sure there will be many other options.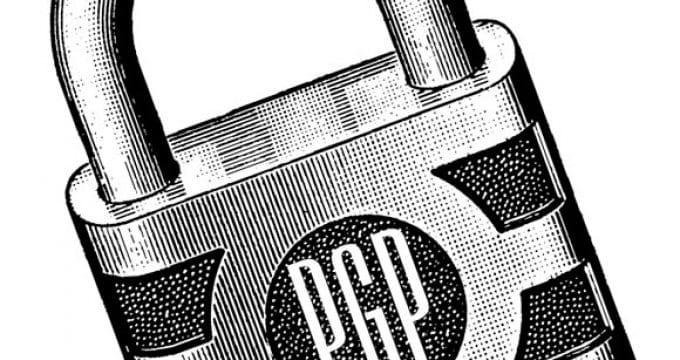 Why is a communication via PGP-encrypted e-mails not possible yet?
Communication using PGP is possible and has been supported for years. The details are available here. Please search the site for "How do I send an encrypted email to hide.me?".
Okay, thank you. When will all the fields in the VPN comparison table "That One Privacy Guy" be turned green?
Probably never, because this site has not been updated for several years. The owner has also sold it, according to rumours.
Is that really so? And what is the ratio of your own server hardware (colocation, server housing) to rented hide.me servers in datacentres?
We don't give any information about this, but from a security point of view it makes no difference. Only our team has access to our hardware and no one else.
hide.me does not operate any virtualised locations
What percentage of your sites is virtualised?
We do not have any virtualised server locations.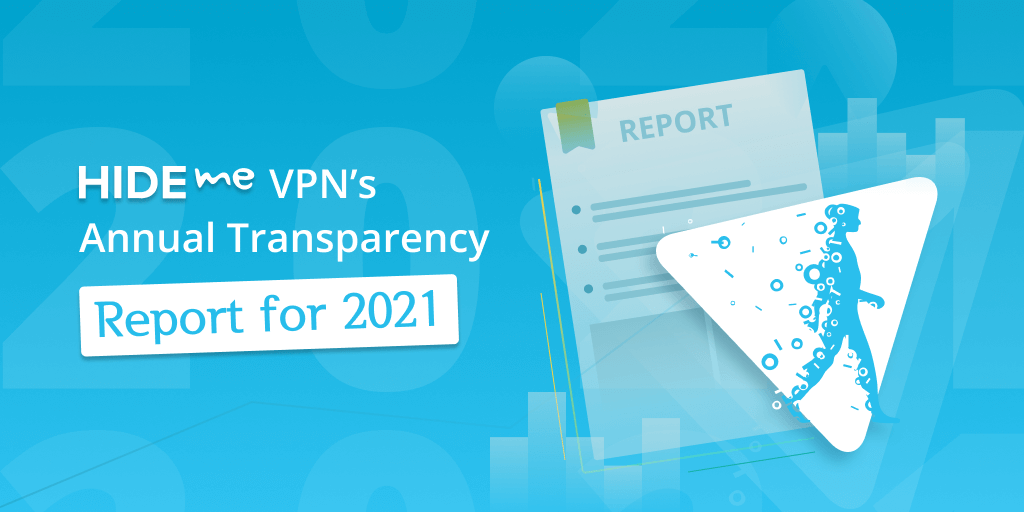 So it's zero. When will a new transparency report be published? The last one is already more than two years old, isn't it?
We publish a transparency report each year, the last one is from January 2021.
What do you recommend, how can you research in advance whether the VPN provider (including you) is trustworthy? After all, you can promise a lot and of course all providers do.
Trust is built over years. After all, there were no negative headlines about hide.me in the media yet.
The future of the world wide web and of the provider
That's right, there have been no negative reports so far. What is planned for the future? Faster servers? Where is your priority? Possibly bypassing the VPN protection of Netflix & Co. after all?
We always strive to offer the best combination between security, privacy & speed. That's why this year we have started offering 10 Gbps servers and in combination with the best VPN protocols we achieve exactly that. The list of planned features is long and we regularly introduce new features on our blog.
When will you release a Linux app?
There is already an open-source Linux client. The graphical user interface for that is expected to arrive in Q1 2023.
So, soon™. If you don't need a client, you can enter the desired VPN server together with user name and password in the settings of the Linux distribution. Let's look very far ahead:
What will the internet look like in 10 years? And where will you be then? In China? Still in Malaysia? Or will you have stopped doing your business?
Personally, I don't like making such forecasts or predictions :)
We don't like long-term predictions
The VPN market has been in a big feeding frenzy for months, how will it continue to develop? And how can you survive as a comparatively small vpn provider?
hide.me VPN has been in the VPN industry for over a decade. I am sure that more years will follow. And also as an independent VPN. Our mission drives us to continue supporting freedom of expression on the internet.
Hey, thank you very much for the many detailed answers. We would also like to thank our community, whose members submitted lots of questions in advance.
For better transparency, we have simply left the unanswered questions uncommented in the finished interview. Where there was no reply from hide.me, an omission dash has been placed instead.
Note: As the one in german language, this article contains affiliate links that serve to finance our website. From the commission, we pay our technician and the web hosting as well as our freelance authors, who write news for you every day.
The rest of the money goes into the free beer at the party of Tarnkappe.info on the first of April 2023, doesn't it?
Tarnkappe.info