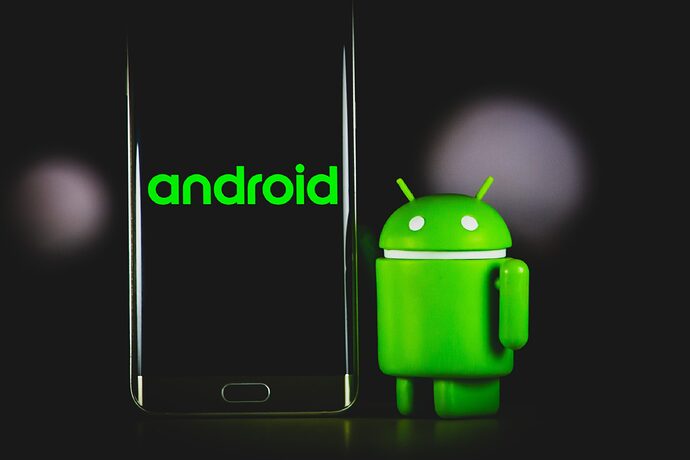 Kommentare
zu folgendem Beitrag:
Android Apps: illegale Warez-Portale im April 2023
Klasse Arbeit! Da hast du ja richtig die Auslese extrahiert. Ich würde die Links größtenteils übernehmen für die Kategorie bei mir, versuche aber eigene Beschreibungen ansonsten mit Quellenangabe/link. LG
Das kannst Du gerne machen, wie üblich!
Wer lädt sich denn sowas auf das Telefon???
Leute, die glauben, sie können so Geld sparen. Und ja, es gibt nicht wenige davon!!
Wäre es anders, hätten die ganzen Websites längst freiwillig dicht gemacht. Traurig aber wahr.
Ob Shelter genug leistet, um solche apk abzuschotten?

Aber wenn ich sowas schon lese: " Your safety is important to us, that's why we test most of the Mods we host." Ja nee, …
https://downturk.net/mobil/
https://sanet.st/android-games/
https://byte. to/?cat=69 - vor allem Zusammenstellungen neben ein paar wenigen einzelnen Apps für Android
https://dl4all.org/mobile/ - Android Only Paid Applications Collection 2023 auf wöchentlicher Basis
https://scnlog.me/pda/
https://warezserbia.org/mobiles/
https://scenep2p.com/mobile/for-android/
Filecr.com - https://filecr.com/en - Software für Android, macOS und Windows, direkte Downloads.