I love his pictures!!! Saw his works for the first time when I was a little lamer in the early 90s. Been collecting public domain disks from Fred Fish, A.u.g.e.4000 and others. Well done demos always catched my attention.
Some new works from Facet, first on c64: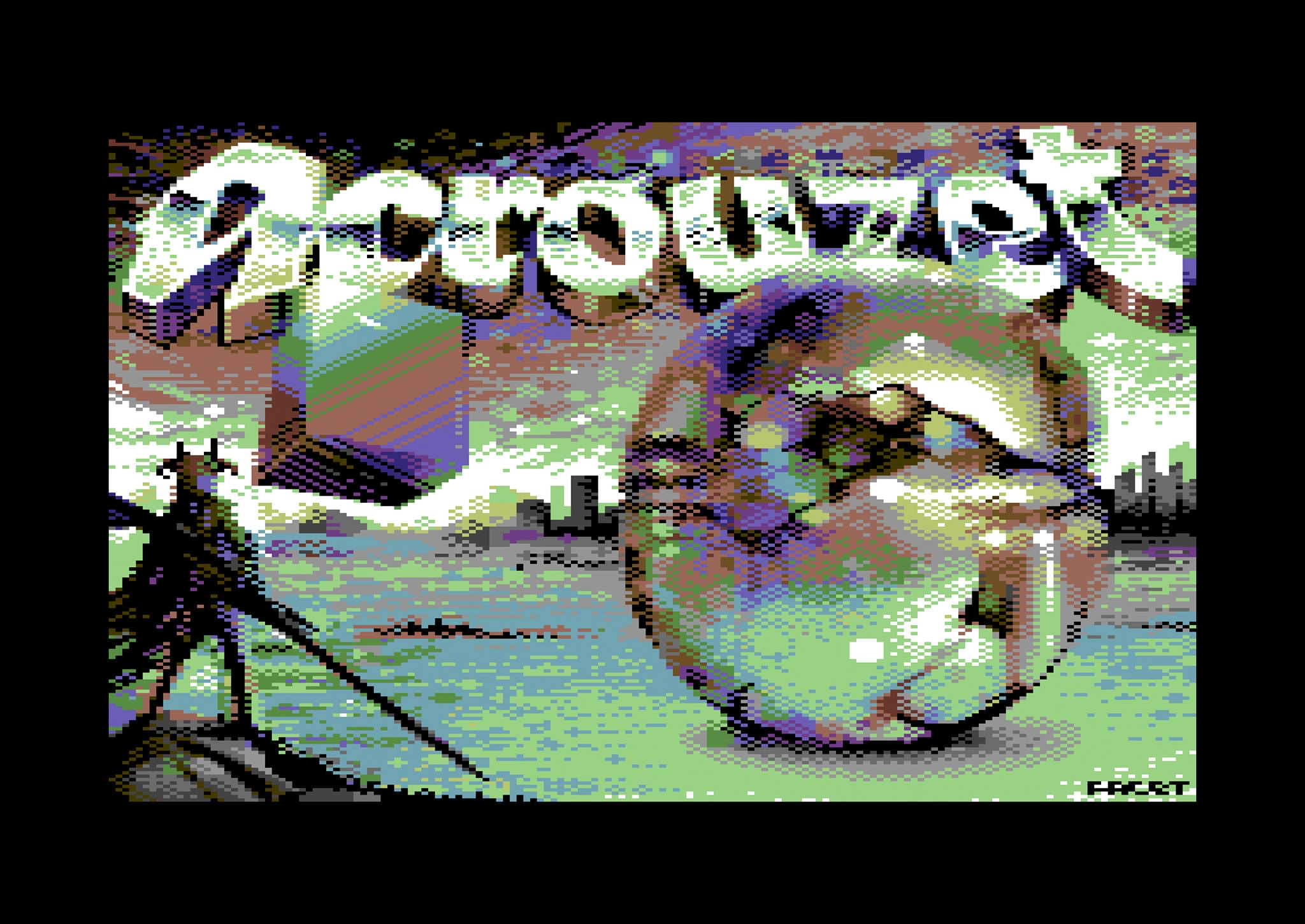 and also on Amiga: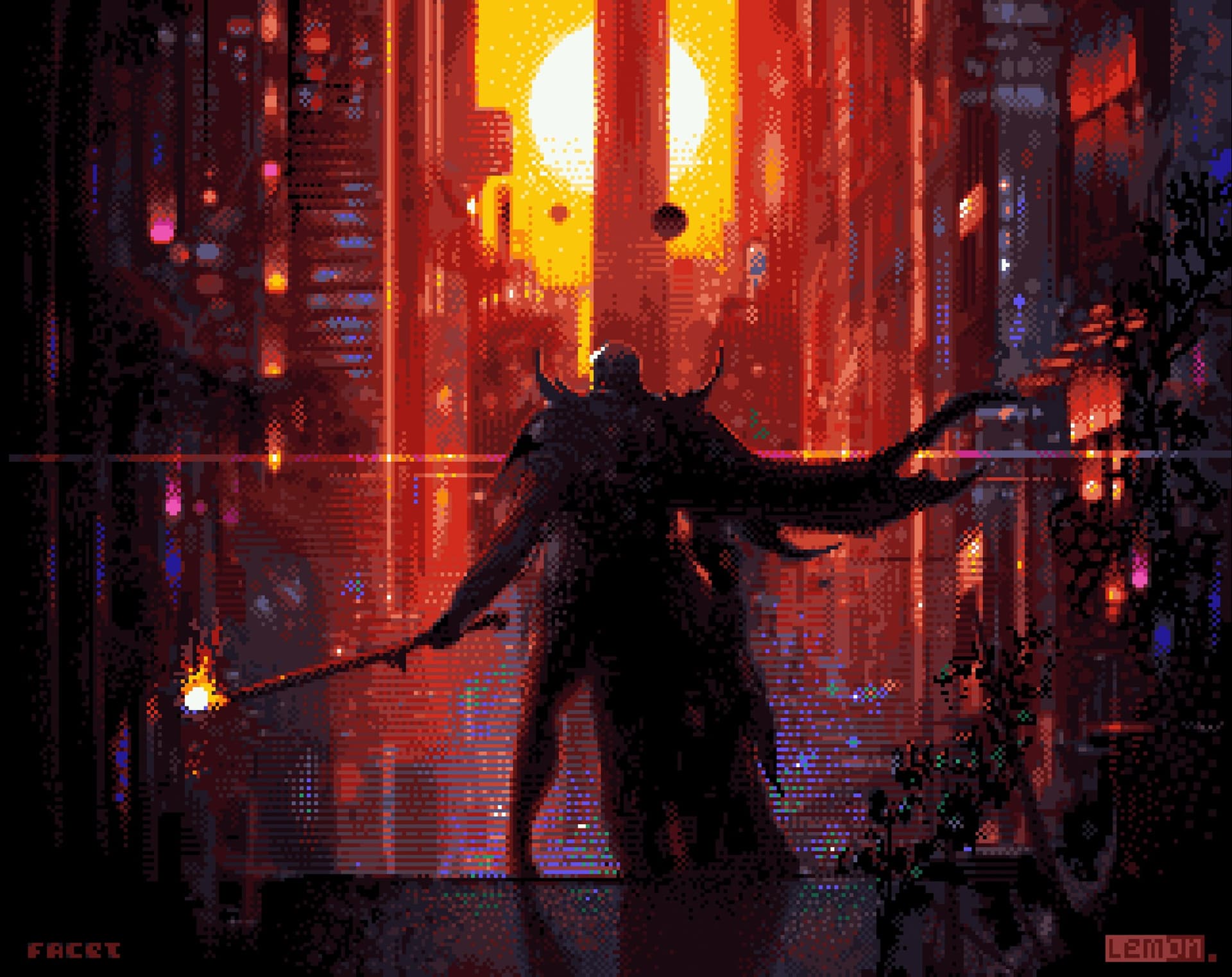 Zweiter Platz auf der Evoke 2021!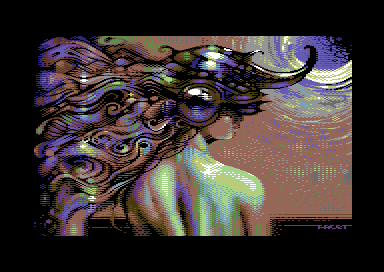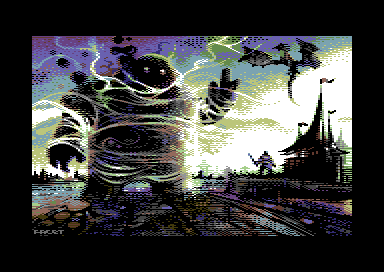 Seven Days in Sunny August veröffentlicht auf der ATWOODS Summer Open-Air 2021 Party.