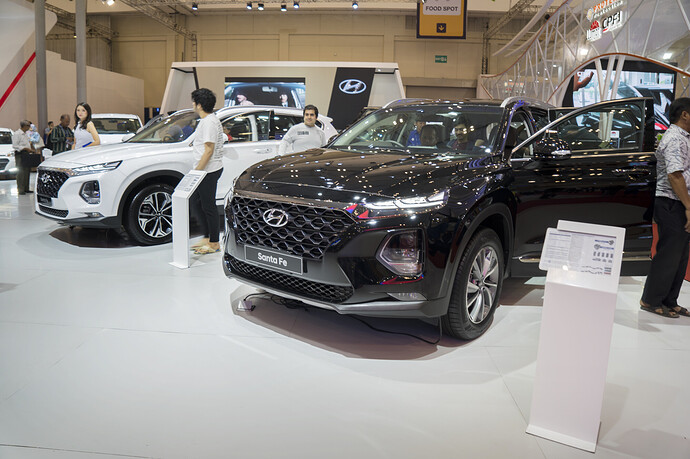 Kommentare
zu folgendem Beitrag:
Hyundai: Autodiebstahl durch E-Mail-Adresse des Halters möglich
Interessant, wir haben dazu von der PR-Abteilung ein Statement (ohne Aufforderung) erhalten:
.
Media Statement:

Hyundai worked diligently with third-party consultants to investigate the purported vulnerability as soon as the researchers brought it to our attention. Importantly, other than the Hyundai vehicles and accounts belonging to the researchers themselves, our investigation indicated that no customer vehicles or accounts – for either Hyundai or Genesis – were accessed by others as a result of the issues raised by the researchers.

We also note that in order to employ the purported vulnerability, the e-mail address associated with the specific Hyundai/Genesis account and vehicle as well as the specific web-script employed by the researchers were required to be known. Nevertheless, Hyundai and Genesis implemented countermeasures within days of notification to further enhance the safety and security of our systems. Separately, Hyundai and Genesis were not affected by a Sirius XM authorization flaw that was recently disclosed.

We value our collaboration with security researchers and appreciate this team's assistance.

Ira Gabriel

Senior Group Manager

Corporate and Marketing PR

Mobile: 000-000-000

E-Mail: iga**..l@h....com

www.hyundai.com
www.hyundainews.com

Hyundai Motor America
Und wenn man mit dem Trick 50 Fahrzeuge zusammen geklaut hat, kann man seine eigene Hyundai - Cloud starten!!