Hi johnlittle freud sich auf neue konversationen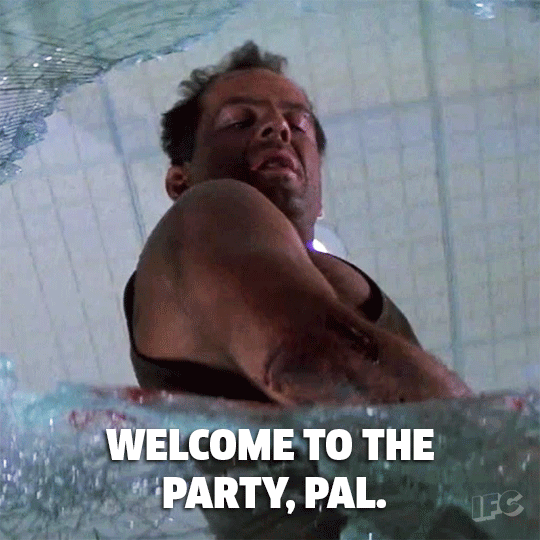 ähh john
Thx you like zeus

what for languages can we talk german is ok ?
Its a German Side

Also ja, wir sprechen Deutsch.
Top bro ist ja nur ein informations forum nh nicht wie cm
So was gibt es ja selten

jo, der boss hier ist mit klarnamen und impressum unterwegs, daher läuft hier nichts illegales, alles reine informationen und adressen die auf illegale seiten führen bitte nicht verlinken, copy & paste der adressen ist aber erlaubt
Bin auch neu und feiere mit Bruce Willis gerne mit. Welcome to the Show. Die hardest.